I receive a daily email devotional relating to prayer from Harvest Prayer Ministries. It is an excellent resource for reminding me of the importance of prayer, an encouragement to pray and the need to persevere in prayer. I am posting today's message in case you're not familiar with this website and their helpful devotionals.
Prayer is the most important thing we can do for ourselves and for others, and yet it often is one of the last resorts when all else has failed. I want it to be my first response so I need all the encouragement I can get to keep it forefront in my life.
---
Posted: 07 Jan 2013 10:00 PM PST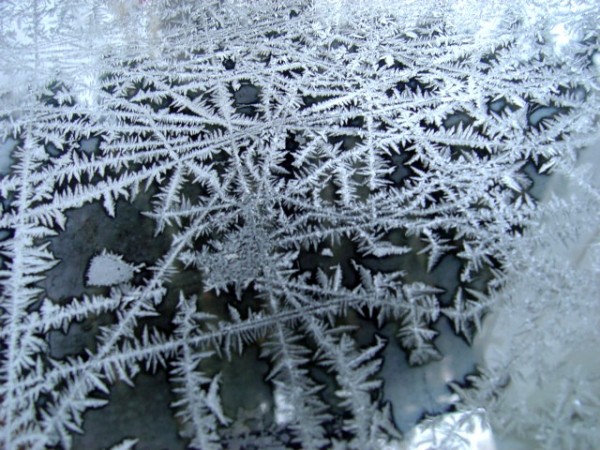 I have read the Acts hundreds of times, and portions of it a few thousand times. Here is one of the plainest books in the Bible, yet I often miss or read right past what is very plain. In chapter one I read right past verse 4, in which our risen Lord gives His last and in a real sense, His most powerful, most commanding command. He actually "charged" them, a military term, "not to depart from Jerusalem, but to wait for the promise of the Father" (ASV).
He literally commanded them to go to the Upper Room and to abide in prayer. And they did. In verses 14 and 15 we read that these all, about 120, continued in prayer and supplication.
Why did they do it? Because Jesus commanded it. Our trouble today is that we have not seen the Upper Room prayer meeting as a command of Jesus. We seem to have little authority when it comes to getting our churches into prayer meetings and all that God wants to do there. I have to say to congregations: "If Jesus commanded you to go to prayer meetings, would you go?" "Well, yes," they reply, "if Jesus told me to, I would go." "Well, He does tell you, commands you, to go. Will you go?"
The Great Commission is our mission in the Church. We hold to that, and uphold it. And here is the last, most forceful and imperative of all His commandments, and we don't heed it, often don't even seem to hear it. This is a great part of our problem and weakness – getting corporate prayer and revival back into our churches (Acts 1:4).
In Acts 1 we have a full account of Jesus' last day on earth and of His last things, which are now to be our first things. His last command becomes our first responsibility.
–Adapted from The Upper Room: God's Revival Model by Armin Gesswein.
Lord Jesus, Your command in the book of Acts is so clear, and I have been so negligent about obeying the call to corporate prayer for the sake of the fulfillment of Your Great Commission. I want to be a catalyst for revival in my church, but I can only do that as revival grips my own stubborn heart. May I begin to see Your command as my first responsibility and be faithful to seek you in the company of others! Revive my heart, my family and my church for Your glory and for the purpose of finishing the task You have set before us!
Prayer Points
Praise God for his inexhaustible goodness. There is nothing lacking or defective in him. Give thanks for all the pleasure and blessings which flow from God's goodness. Confess any ingratitude to him. Commit yourself to God-like goodness. Ask that today you may grow in the grace and knowledge of the Lord Jesus Christ (2 Pet. 3:18).
Pray that your children will grow up in the training and instruction of the Lord and will learn to walk in his ways (Eph. 6:4).
Prayer Pointer
"When you go to your knees, God will help you stand up to anything." —Anonymous
–Prayer Points taken from Patterns for Prayer by Alvin VanderGriend