This excerpt from yesterday's Connection! daily email devotional is encouraging! God 'shows up' at the darkest hour to bring revival to His people. He's done it before and there are signs that He is about to do it again!
If you haven't already signed up to receive this devotional, I highly recommend it. It is an excellent resource and a great reminder to continue in prayer!
Awakening God's People
Posted: 11 Jan 2013 10:00 PM PST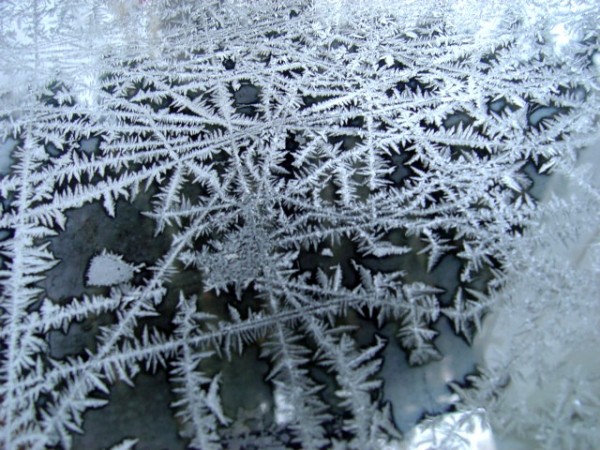 Five major traits characterize the great historical awakenings.
First, the awakenings were preceded by gross moral and spiritual declension in the church. The church ceased to be a great lighthouse for a world in a stormy sea and was drowning in the waves of immorality and impurity. Because her eyes were filled with impurities, she could not see God in His splendor and majesty.
Second, God would, at the darkest moment, breathe on the hearts of a few individuals. They would begin to seek His face, and a revival of prayer would result. The Holy Spirit would show men and women the utter necessity of absolute dependence upon God.
Third, a visitation of God's presence would come among God's people. A fresh breath of life blew into the churches—the life of God in the hearts of His people. A new sense of purity of character grew among God's people. The church experienced the holiness of God, and Christians were conformed into the image of Christ.
Fourth, a reaping of a great evangelistic harvest occurred—a renewal of the preaching of the old truths of the Bible. Pastors and evangelists preached the holiness of God, the corrupted nature of man, and Christ as God's only provision for man's sin. They preached that Christ must be received by faith and that man must be born again. They preached against sin and set forth the extraordinary love of God. And God gave the increase. The greatest times of evangelism took place during the great spiritual awakenings.
Finally, growth in the church resulted, and new movements and ministers were thrust into world evangelism. There were lasting results; the fruit remained. Although there were some excesses in each movement, in general the church made great strides in building the kingdom of God.
–Adapted from
The Prayer Factor
by Sammy Tippit